posted by
content
on
Sat, 05/21/2022 - 06:28
Danish football legend Michael Laudrup surprised a lot of people when he completed a controversial transfer from Barcelona to Real Madrid in 1994. Michael Laudrup left Barcelona after falling out with manager Johan Cruyff. On his Barcelona exit, Laudrup would later confirm in an interview that he didn't have any hidden agenda. According to him, it was the World Cup year and players usually drop off in performance after a major tournament such as the 1994 FIFA World Cup tournament in the United States of America (USA). Michael Laudrup was said to have correctly predicted that Barcelona won't win any trophy in the season after the 1994 World Cup.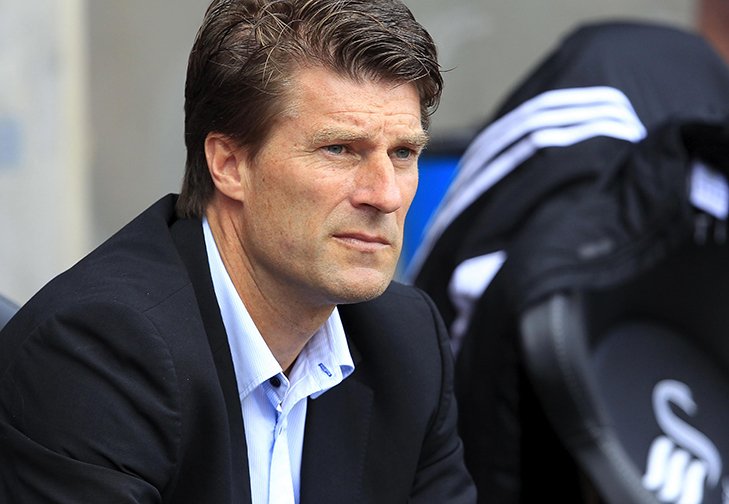 On reports that he wanted to get back at Cruyffwith his transfer to Real Madrid, Michael Laudrup said that he had spent five successful years at Barcelona and that the reason behind his move to Real Madrid was that the club was keen to win trophies again. He said Real Madrid were hungry to win major trophies.
Michael Laudrup was the recipient of the assist for the first professional goal scored by Real Madrid legend Raul Gonzalez during the 4-2 derby win over Atletico Madrid. In his first season at Real Madrid, Laudrup played a major role as the club ended the domestic dominance of Barcelona by winning the Spanish La Liga title thus making him the first player to win five successive La Liga titles in the colours of two different clubs. Despite spending two seasons at Real Madrid, Michael Laudrup was voted the 12th best player in Real Madrid's history in an internet survey carried out by Spanish newspaper Marca during the club's centenary celebrations in 2002.
While playing for Barcelona during the 1993/94 season, Michael Laudrup was involved in the 5-0 thrashing of Barcelona. He also played in the 5-0 win over Barcelona when he signed for Real Madrid in the following season.