posted by
content
on
Thu, 12/21/2017 - 08:39
For the past 9 years, the world of football has been dominated by Cristiano Ronaldo and Lionel Messi as those 2 players have continuously attracted the attention of the spotlight with superb goals, pieces of silverware being added to their collection and more records being broken as each season passes by.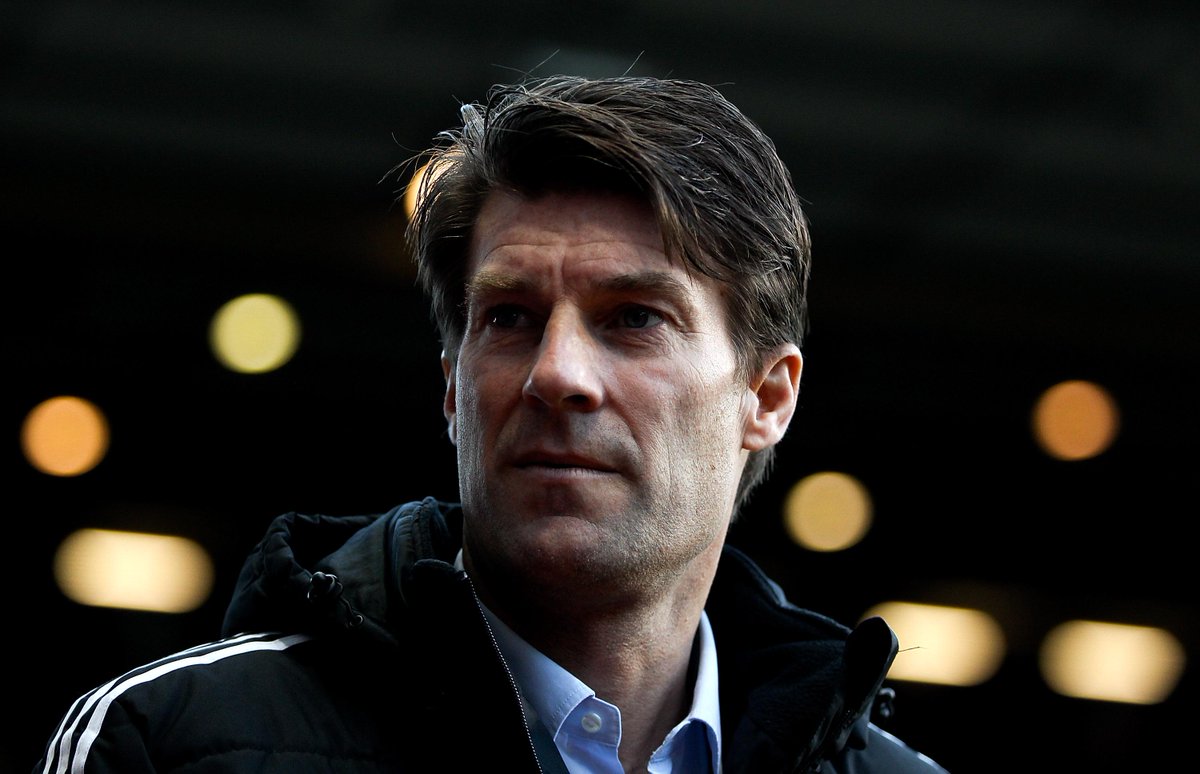 Luis Suarez, Neymar, Gareth Bale, Lewandowski and Antoine Griezmann are just a few of the other players who are highly-rated and have a realistic opportunity of winning major individual awards but at the moment, everything is being split between C.Ronaldo and Messi.
According to the former manager of Swansea City, Michael Laudrup stated that Paulo Dybala of Juventus has everything it takes to shake the world of football just how the Portuguese and the Argentine superstars have been doing for the past decade.
"Dybala's in the next generation of these younger players in their early 20s that could take over when Lionel Messi and Cristiano Ronaldo step down. I think he has had a fantastic start to the season as well. He's scored five goals in his first three games like Messi and he really is a big talent." Michael Laudrup said.
Paulo Dybala is only 23 years old, he has his entire playing career lying ahead and trying to compare against the likes of Messi or C.Ronaldo is a huge mountain of expectations for a youngster to take in.
However, in spite of being so young, Dybala has already helped Juventus in lifting 2 Serie A titles and even became the top assist provider of the Serie A for the season of 2014-15.
Throughout the managerial career of Michael Laudrup, he has been in charge of various clubs but he has never had the opportunity of working alongside or in a very close way to Paulo Dybala, this however has not stopped Laudrup in voicing his thoughts concerning one of the rising stars of Argentina who might be able to become the next big thing in football but still has a long way to go.