posted by
content
on
Tue, 07/26/2022 - 06:57
Michael Laudrup is undoubtedly one of the greatest players in history as far as Danish football is concerned. Also, he's one of the few players to feature for both Barcelona and Real Madrid. Michael Laudrup scored 37 goals in 104 games for the Denmark senior national team over a 16-year period at the ratio of a goal in three games. He became one of the youngest players to ever play for the team at the age of 18.Laudrup made his debut for the Denmark senior team on the day he turned 18 thus making the second youngest player to represent the team at the time behind Harald Nielsen.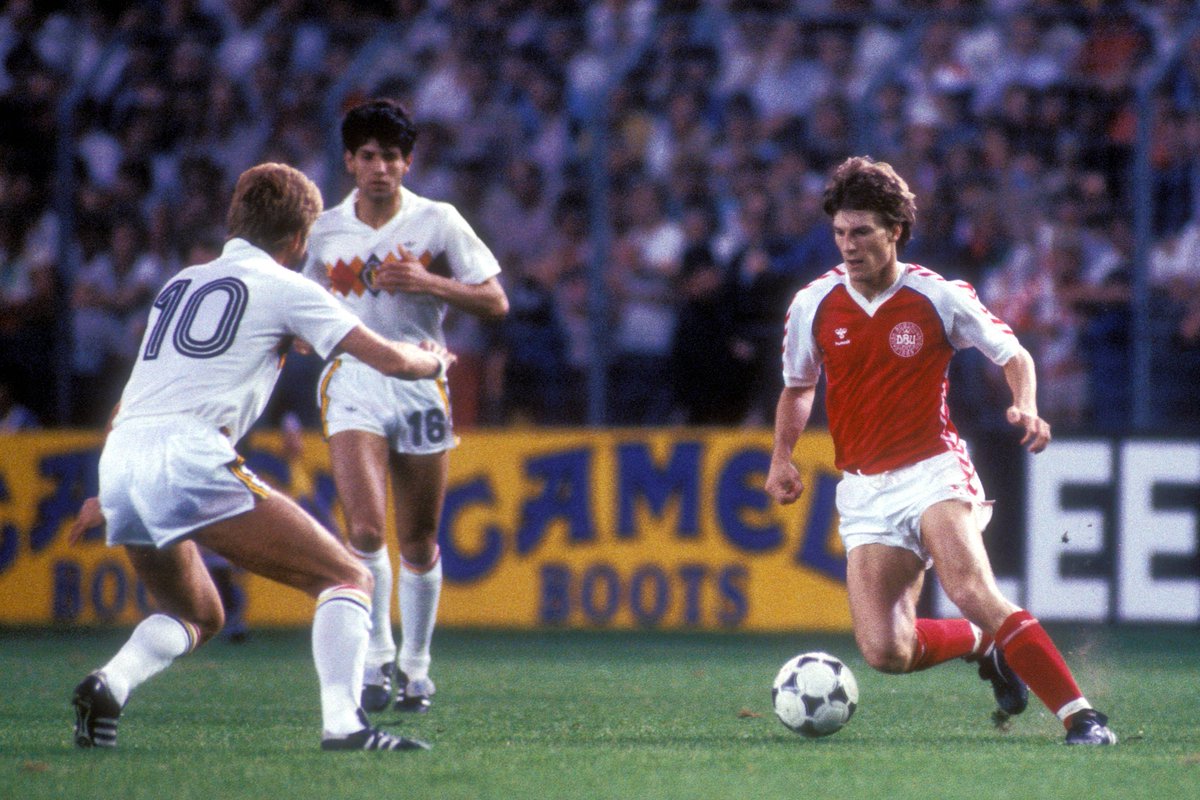 Laudrup featured in his first tournament for the team at the European Championship in 1984 in France. He played all four games as Denmark were knocked out in the semifinals via the dreaded penalty shootout. Michael Laudrup scored his own spot kick with the decisive moment in the last four clash with Spain coming from PrebenElkjaer who failed to score his own spot kick. To this effect, Spain sealed a final meeting with hosts France thanks to a 5-4 win on penalties after the two teams played 1-1 at the end of extra time. France would go on to win the tournament as the host nation with a 2-0 victory over Spain.
Michael Laudrup was part of the Denmark squad to both the 1986 FIFA World Cup tournament in in Mexico and the 1988 European Championship in West Germany. He took a break from the team following his differences with manager Richard Moller Nielsen. In his absence, Denmarm surprised everyone by winning the European Championship in 1992 in Sweden.
Laudrup ended his three-year absence from the Denmark team in 2013, but he could not help his country qualify for the 1994 World Cup in the US with Spain and the Republic of Ireland winning a place at the tournament in their group. He was at the 1996 European Championship in England and the 1998 World Cup in France before he retired.