posted by
content
on
Fri, 04/29/2022 - 03:35
5. Michael Laudrup - 1.32
It was a huge statement when the Danish legend was appointed as Swansea City boss. Laudrup took over in June 2012 and won the League Cup in his first season in charge as well as securing the club's best-ever league finish as they came ninth in the Premier League. Unfortunately his second season didn't go quite as well.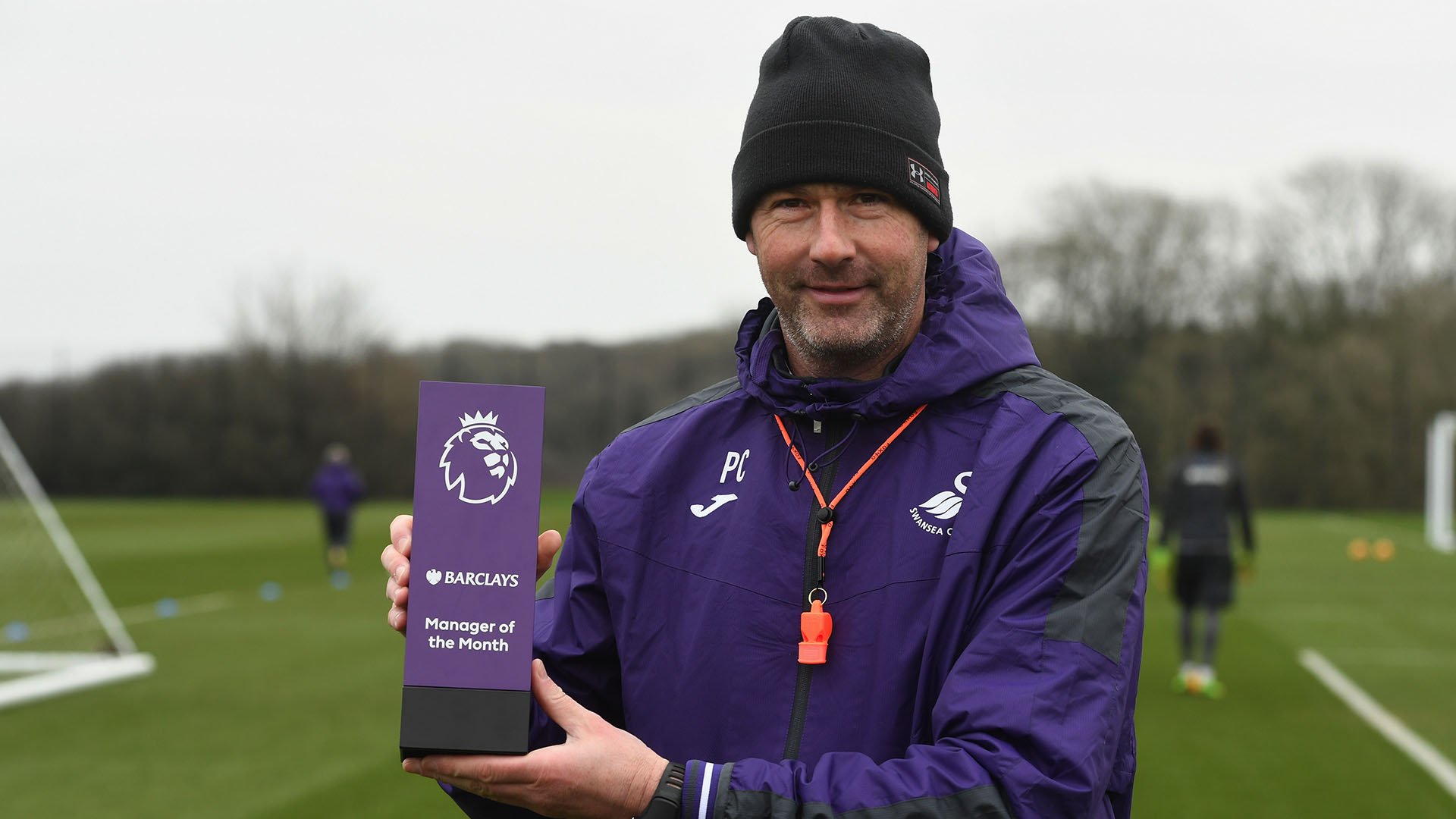 4. Brendan Rodgers - 1.55
Renowned as one of the top managers
in the Premier League, it was with Swansea City where Brendan Rodgers really found his feet. Appointed in July 2010, Rodgers was the man to guide the Swans to the top flight in a promotion-winning season as they beat his former club Reading in the play-off final.
3. Kenny Jackett - 1.61
A man responsible for getting the rise through the ranks uunderway Jackett replaced Brian Flynn as manager in April 2004 and immediately got to work on building up his squad to be able to challenge at a higher level. A 10th place finish in his first season was following by a promotion-winning campaign in 2004-05 as they moved into League One.
2. Steve Cooper - 1.69
The current Swansea City boss comes in second in our list. Cooper took charge of the club in the summer of 2019 after Graham Potter departed the club in favour of a move to Premier League side Brighton.
He continued the fine work that was being done by Potter and secured a play-off spot in his first full season with the club, but ultimately fell short as they were knocked out in the semi-finals.
1. Roberto Martinez - 1.77
Number one just had to be Roberto Martinez. Martinez took charge in 2007 and made an immediate impact as he secured promotion to the Championship in emphatic fashion after winning the third tier.